Are you DJ ? and looking for DJ Business Card Free Templates. Guess what you are at right place in today's post we will be sharing best business cards for DJ's. So what should a good DJ business card should have ? In my opinion it should have some what musical theme 🙂 some bright colors, with musical instruments, in this post we will be sharing free business cards template by keeping that in mind. Having a business card which actually showcases what you do is must 🙂 for example if you are social media expert your business card should reflect that same with being DJ your business card should have somewhat musical theme.
So without wasting time let's get started.
Also Read :- Banker Business Cards Templates.
DJ Business Card Free Templates :
Premium Music Business Card Free Template :
Rockstar Business Card :
Dane Laboyrie Business Card Design :
DJ Business Card :
Personal Business Card :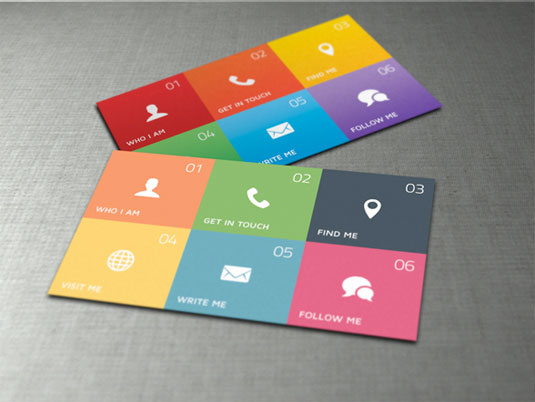 Simple Business Card :
Premium Quality Business Card :
 I really hope you like this post. If you know better business cards then these please do comment, i will surely update this post with new DJ business cards